Specialty Pharmacy
Specialty medications and complex disease states such as, Hepatitis C and HIV are best managed with the help of a local pharmacist.

Main Street Pharmacy provides access to specialty medications along with the support needed to care for patients living with complex health conditions including Crohn's disease, Growth Hormone Deficiency, Hepatitis, HIV/AIDS, Multiple Sclerosis, Oncology, Osteoarthritis, Psoriatic Arthritis, Rheumatoid Arthritis, Transplant and Ulcerative Colitis.  We have the expertise needed to handle even the most complex medication regimens.  Ask one of our pharmacists about our Specialty Pharmacy Services.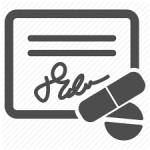 Services Overview
Simple, hassle-free referral process


Complete benefit investigation to optimize patient pharmacy benefits

Identifying patient financial and copay support

Proactive patient follow up to coordinate refill management

Patient education focusing on adherence and compliance

Side effect counseling

Clinical Assessments designed to optimize patient compliance and capture a patient's response to therapy which can be reported back to the prescriber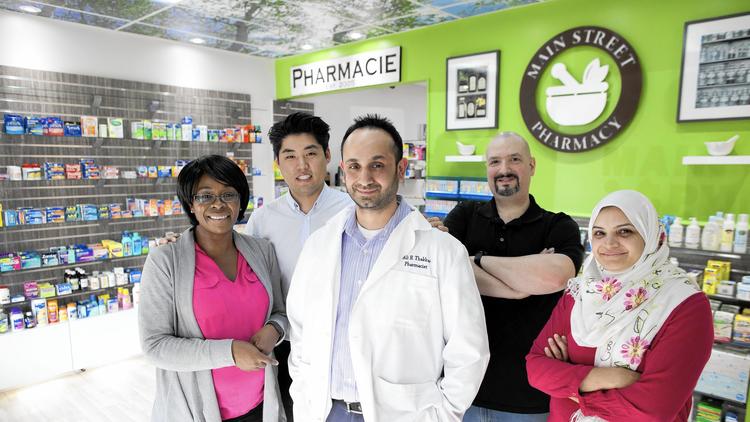 Our Specialty Services team is dedicated to serving the needs of patient living with complex health conditions.  We enable patients to achieve optimized outcomes by delivering the highest quality, customized specialty pharmacy solutions.