Schedule Vaccine Appointment
MAIN STREET PHARMACY – YOUR HOMETowN DRUGSTORE
Welcome to Main Street Pharmacy in Historic Laurel, Maryland.
We are a family-owned pharmacy focused on providing outstanding customer service and caring for the neighbors in our community. We fill traditional, specialty, and custom compounded prescriptions. Conveniently located at 667 Main Street in Laurel – next to Red, Hot, and Blue Restaurant, we are open Monday through Friday from 9am to 6pm and Saturday 10am to 3pm.
We are a cutting-edge pharmacy, with a friendly and personal staff that fills prescriptions quickly and accurately. We monitor your medications for side-effects, drug interactions, and cost effectiveness. We accept Medicare Part D, Medicaid, and most private insurance plans – and can work with you to determine the best care possible. If you do not have insurance, we offer competitive cash prices.
If you haven't taken advantage of one of our many services, call or stop by and see us today!
Prescription Delivery
Save time with our convenient free, local, prescription delivery service.
Immunizations
Ask us about how about our adult vaccination program. We provide immunizations for shingles, pneumococcal disease, and influenza.
Click to securely transmit your prescription refills through the CARE Pharmacies refill portal.
Additional Pharmacy Services
Custom Compounding

Specialty Pharmacy
Hospital Discharge and Readmission Reduction Program

Immunizations for influenza, shingles, and pneumococcal disease
Individual and Multi-dose blister packaging
Pharmacy services for Assisted living, group home and rehabilitation facilities
Medication Management Portal – iCare Manager

MAR's
Medication Reviews
Medication Therapy Management (MTM)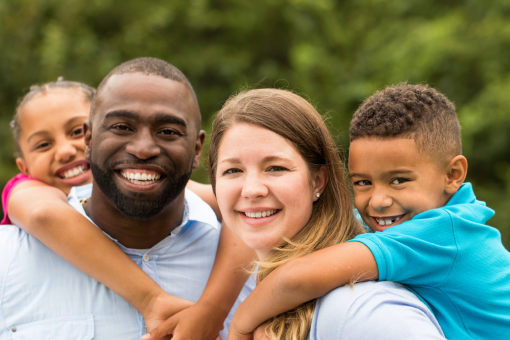 Our Expert Pharmacists are ready and willing to answer any questions about your medications.
DELIVERY SERVICE • FRIENDLY, HELPFUL STAFF • FLU SHOTS

ADULT IMMUNIZATIONS • SPECIALTY PRESCRIPTIONS

NATURAL AND HOMEOPATHIC MEDICINES
Laurel Main Street Pharmacy
667 Main Street
Laurel, MD 20707
Pharmacy Hours
Monday – Friday 9am – 6pm
Saturday 10am – 3pm
Sunday Closed